Shipping touches everything in the modern world. 90% of the commodities traded worldwide have at some point been transported by water. We go beyond the standard ship agency services with an extensive range of complementary services covering:
Bunker Supply
Ship Spares Supply and Transit
Underwater Cleaning, Hot work, Repair
Dry Docks Coordination
First Class Tally Services
Shore Crane Arrangement
Supervisions Services
Honesty and transparency in everything we do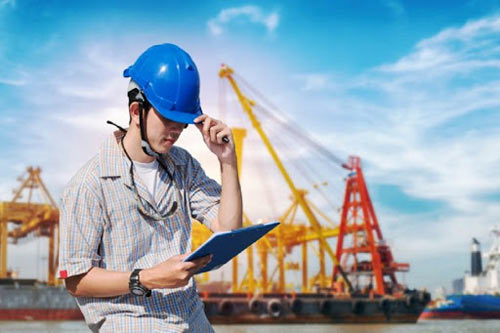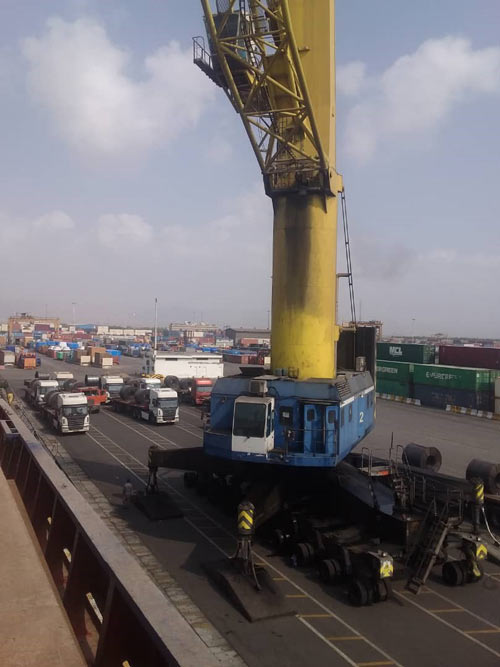 Our expert Group has been providing ship's agency services for more than 15 years in Iranian southern ports & Islands and providing services to owners of vessels or charterers. Rainbow Atlas Ocean Marine Services provides first class ship's agency services
We serve More than 10 vessels simultaneously that call to various Iranian southern ports and Islands monthly.
We work 24/7 even in official holidays.
We have extensive network of agents and subagents
Swift and precise calculation of disbursement accounts
Formalities for entry and departure of ships
Representing interests of owners and charterers at the customs authorities, ensuring smooth documentation
Interaction with administrations of third-party ports and cargo owners/shippers/receivers
Servicing and supply of vessels with fuel, provisions, fresh water, spare parts
Organization of repair work for vessels
Fast and Efficient Crew repatriation and crew change services
Providing Crew Affairs such as medical cares, shore pass, etc
Berthing/un-berthing of vessel, together with loading/unloading operations
Having and providing consultancy services to owners in case of any legal action
We Provide Draft Survey, Survey Inspection, Off &ON Hire Bunker Survey, Supervision, Tally Services Coordination
Our teams work with local knowledge and a global understanding offering comprehensive agency services.